A Seamless Selling Experience
Your home is your most valuable asset. When it comes time to sell, you want to be sure you are working with a real estate professional who has the expertise needed to get you top dollar for your home efficiently and effectively. We will work with you to position your home on the market in a way that ensures your sales experience is as stress-free and profitable as possible.
Getting Ready to Sell
Before putting the sign on your lawn and advertising your home, there are a few key steps you can take to make your home more sellable for which we can coach you through.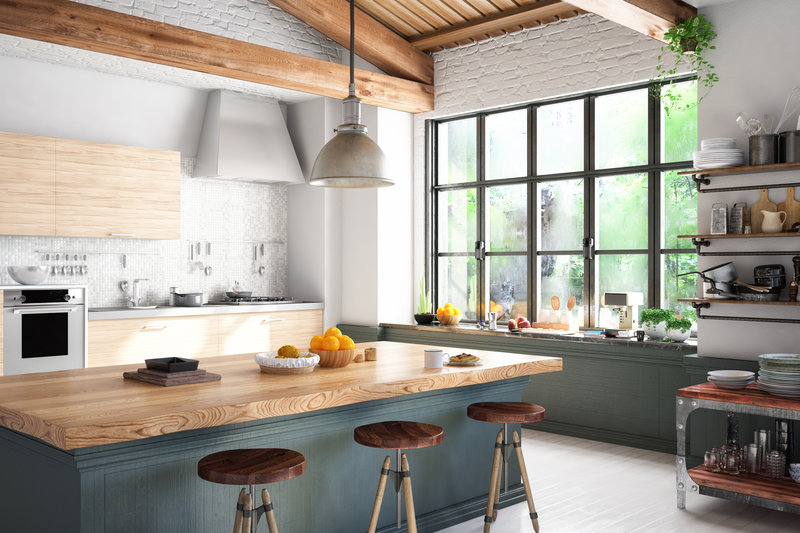 1. Remove the clutter
Imagine what your home would look like if you removed half of your belongings. In order to make your home more appealing to buyers, it's important to eliminate personalized items, as well as excess furniture and decorative features. Less is more. A minimal design with few distractions will help buyers see themselves in the space.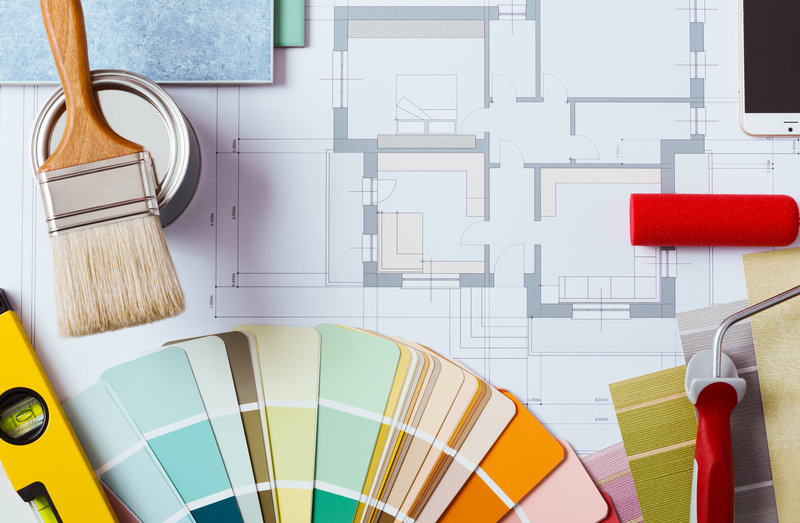 2. Patch and paint
Pride of ownership is a key selling feature, and you can demonstrate yours with simple fixes to leaky faucets, running toilets or squeaky doors. Adding a fresh coat of paint to the walls, using neutral colours, is also a good idea. It's a relatively quick and cost-effective way to make your home feel bigger, brighter and more welcoming.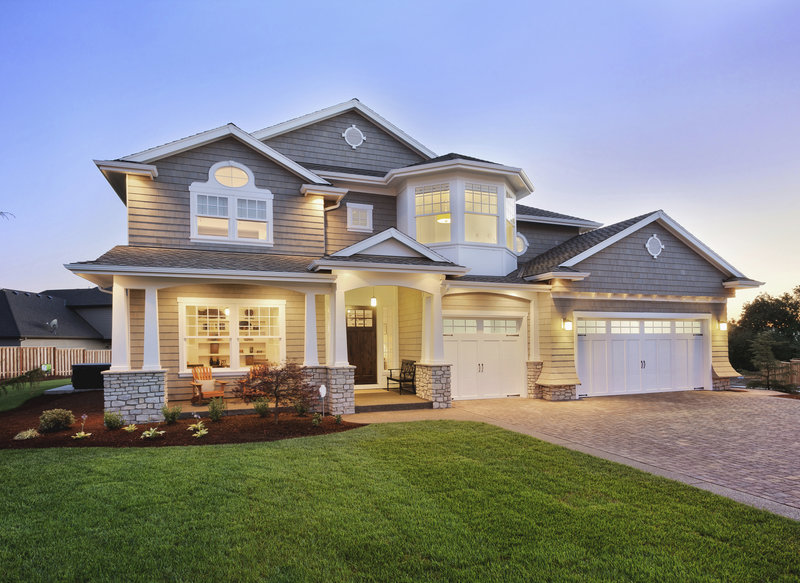 3. Spruce up the curb appeal
The outside of your home is what potential buyers see first when they pull up to a viewing, and we know how important first impressions are. Make sure the grass is cut, the yard is landscaped and the exterior looks well-kept.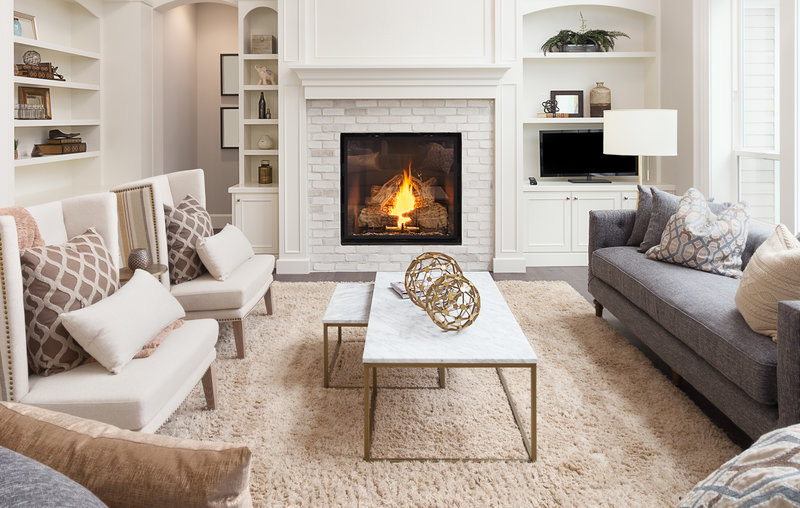 4. Stage your home
Studies show staging your home helps you sell faster and at a higher price point. Small changes can go a long way in making your home look Pinterest-worthy from every angle.
Why Work With Us?
When it comes to buying your perfect home, there are many steps and decisions to navigate along the way. By partnering with us, you can rest assured knowing we will:
Accurately assess the fair market value of your property so it sells fast and for maximum profit.
Use the latest marketing tools to make your home stand out from the crowd and find serious buyers who are ready to act.
Stay ahead of market trends and offer professional advice and guidance.
Connect you with the right professionals and resources.
Be transparent and accountable in supporting you throughout the entire decision-making process.
Negotiate on your behalf and put you in an ideal position when reviewing and accepting offers.
Ready to get started? Connect with us and let's talk about your goals for selling your home.
Testimonials
" Cody helped us buy our first home in Victoria BC. Being new to Canada & Victoria, we were learning as we go and Cody did a great job understanding our requirements, recommending great condos, and finally helped us find our first home. He went over and above, finding a place that met all my requirements – preferred school catchment, neighborhood, pricing etc., which was amazing. He kept in touch constantly and kept us apprised of all updates, he was great with making the offer & helped create an edge with his personalized approach, which helped us land the place in this competitive market. Post sale, he has been remarkable with letting us know everything we need to do and had great recommendations for furniture, painters and other services needed to settle into our home. Overall, it has been an absolute pleasure to work with Cody (our realtor for life!) and I would definitely recommend him to my family & friends! "
- Shruthi
" Cody was an absolutely gem to work with. As first time home buyers, we were lost in the market, especially with a low budget and lots of 'wants'. He helped us make informed and competitive offers, and got us into a perfect unit for us and our large dog! When we move on to a bigger property in a few years, we hope to work with Cody again! "
- Shayla
" I am so glad I came across Cody for buying my house. He knows his work. He explained everything to me and made sure all my questions were answered. Even when I was stressed and probably not pleasant to be around. As we all know how stressful this market is for everyone. But he was there. He was kind. Lovely. Caring It was a long journey to finally find a place in Victoria. I couldn't be happier I Choose you to be my real state agent Cody. I wish you all the best in your career. You deserve it. Thanks "
- Daimi
" I met Cody when I went to view a property, and he asked a lot of questions of what I was interested in. He was very eager to help beyond this property, and he registered me automatic notifications for other properties to view. The criteria he included in this search brought up many properties that were of interest to me. He was very helpful in setting up viewings, and when I put in an offer he was very responsive and the offer was accepted! Cody communicated well throughout the closing process, and I always felt I could reach out at any time and ask questions. I would certainly work with Cody again! "
- Cassandra
" I can't say enough about Cody! I found Cody online on realtor.ca while living in Ottawa. I wanted to find a realtor who could help with an "out of towner", and share their experience and expertise me. Most importantly, I was looking for an honest agent. As well, Cody listened to what my needs were and helped me find the perfect home and location. I arrived in Victoria with only a week to find my new home, and not knowing the Victoria area very well, Cody spent several days taking me to many homes before finding the right one. Cody is very patient, polite, honest, ethical, considerate, and confident in his negotiations. I always felt like I was in good hands throughout the entire process. For anyone looking for a personal and professional real estate experience, Cody is a superstar! Thank you for all of your past help and continued help in this Trans Canada process. I couldn't have done it without you. For anyone looking for an exceptional agent, Cody is the one. "
- Angele
Previous
Next